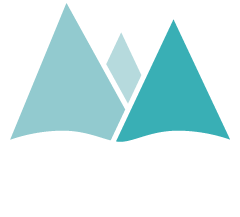 The reception is mainly open during the day, but we are always available by phone or email.
In the winterseason, you will get:
Fully flexible check-ins and check-outs by paying through a paymentlink in advance. You will receive the paymentlink by sms, and then you will receive your roomnumber and personal entry-code.
Fresh and tasty breakfast-packages is delivered each morning from our local bakery. It contains a sandwich, a fruit, something sweet and a freshly pressed juice. You will find it in the fridge in the morning and its possible to grab it as you go.
Free coffee and tea available at any time
Free WiFi
Possibility to pre-order our own brewed beer, that will be ready for you in the fridge. Order by email in advance.
Relax and enjoy our cozy lounge and have a good night sleep. Enjoy!