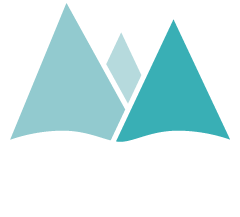 Through the month of October,
until the end of April
You get your own entry code to lock/unlock the doors
Self-served breakfast in the living room. You will find coffe, bread and a selection of cheese/ham/etc in the fridge.
You can use the common-area whenever you want
You will find a simple selection of soda and beers available for sale.
The reception will be operated between 08 AM – 12 AM (Monday – Friday).
We are always available by phone and will do our best to make this a nice stay for you.